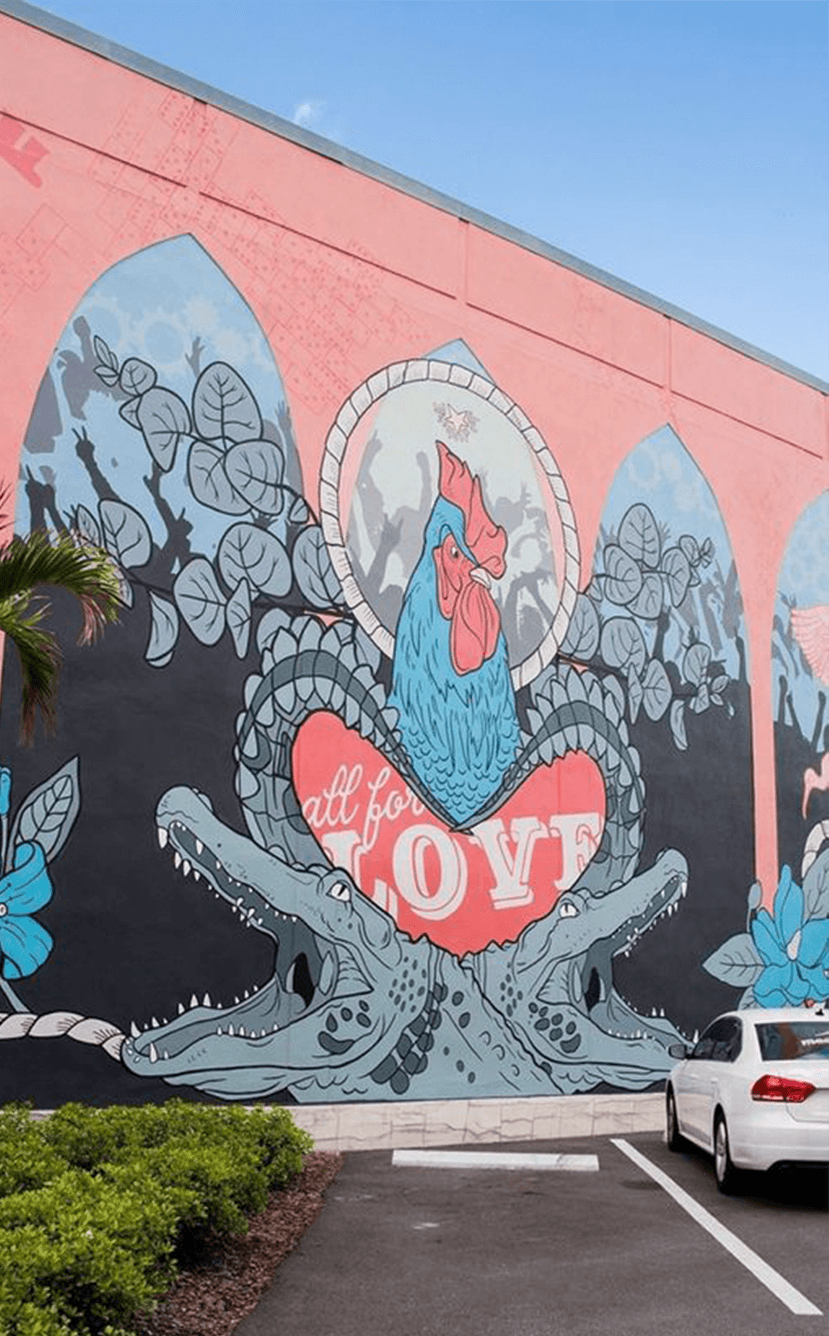 "More than just an investment"
In 2004 Cliff and Dalia purchased their first Real Estate Investment Property in Tampa and instantly knew this was more than just an investment, it was a passion. They held the property for 2 years before selling it.

Over the next few years Cliff and Dalia's passion for Real Estate only grew while simultaneously raising a family of 3 beautiful children and building a career in Banking and Finance. After gaining valuable knowledge of the banking and financing side of Real Estate for over 15+ years Cliff left the banking industry to concentrate and grow the family business, M.A.X. Venture Group.

M.A.X. Venture Group has experienced tremendous growth since 2021 acquiring over 20 affordable housing rental units, numerous new construction projects and rehab projects in Tampa Bay. We could not have accomplished this without the support of our local community and partners. Thank you everyone and we look forward to continuing to do our part in growing, empowering and uplifting Tampa Bay.